PACIFICO's Screw Jacks are used as a starting base for a scaffolding System. It has an adjustable height to allow for compensation on uneven levels for sustaining the stability.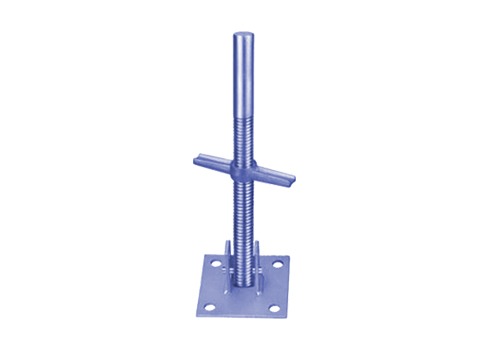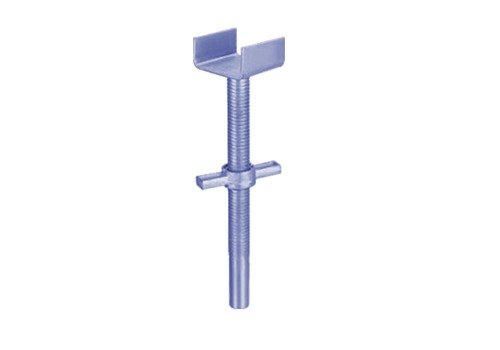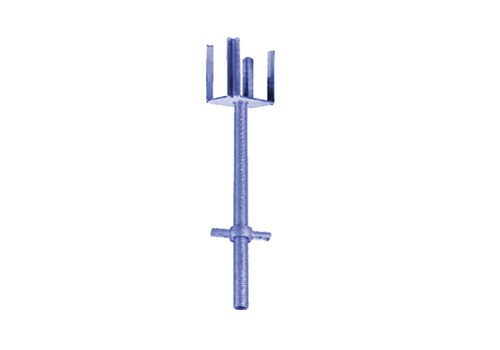 Adjustable fork head Jack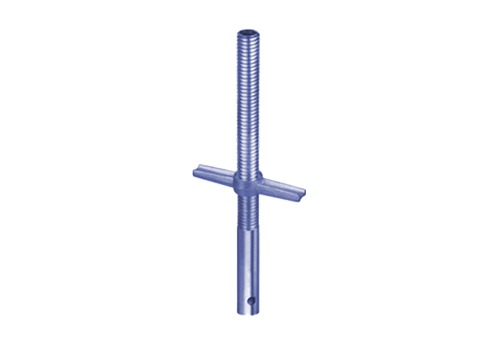 Adjustable Universal Jack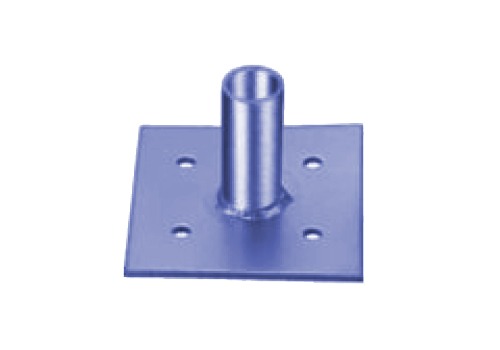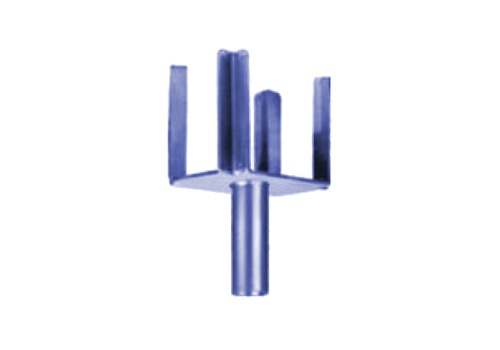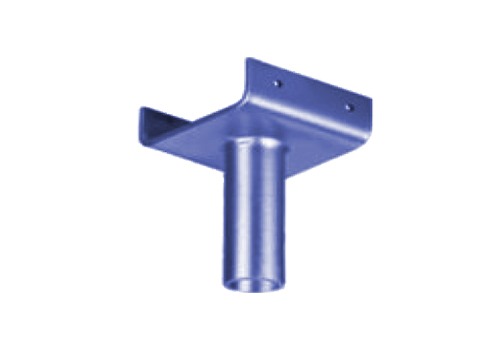 We have wide range of nuts for Adjustable Screw Jack in Forging , Nodular Ductile Casting and Steel Casting with a diameter range from 32 to 48 mm. We can also design nuts as per customer requirement. Electro Galvanized and Hot Dip Galvanized surface finish available.