PACIFICO's Frame system is a temporary structure used to support a work crew and materials to aid in the construction, maintenance and repair of buildings, bridges and all other man-made structures. Each Frame incorporates quick action lock fittings for attachment of horizontal and diagonal members
It is a kind of light duty scaffolding and easier for moving, usually has 2 main frames, 2 pairs of cross braces, and 4 pieces of joint pins. The caster wheels can be installed at the bottom of the frame, so it can be moved easily.
Frame Scaffold Advantages
Frame Lock : It is welded into the Scaffolding frame for providing the locking system for diagonal braces.
Spring Pivot : It is inserted into the holes of spigot and tube for providing the locking the pieces together.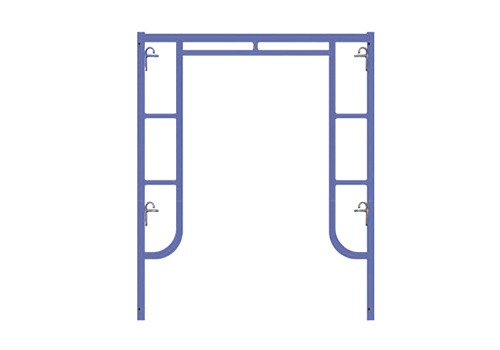 | Item Code | Width (MM) | Height (MM) | Finish |
| --- | --- | --- | --- |
| | | | |
| | | | |
| | | | |
| | | | |
| | | | |
| Item Code | Width (MM) | Height (MM) | Finish |
| --- | --- | --- | --- |
| | | | |
| | | | |
| | | | |
| | | | |
| | | | |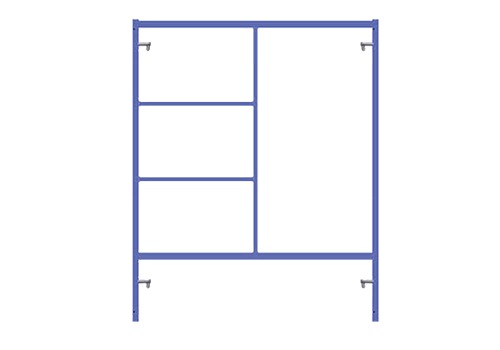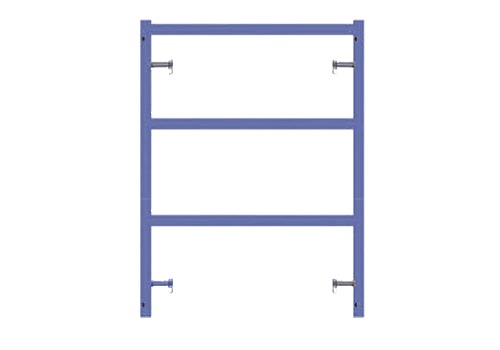 | Item Code | Width (MM) | Height (MM) | Finish |
| --- | --- | --- | --- |
| | | | |
| | | | |
| | | | |
| | | | |
| | | | |
| Item Code | Width (MM) | Height (MM) | Finish |
| --- | --- | --- | --- |
| | | | |
| | | | |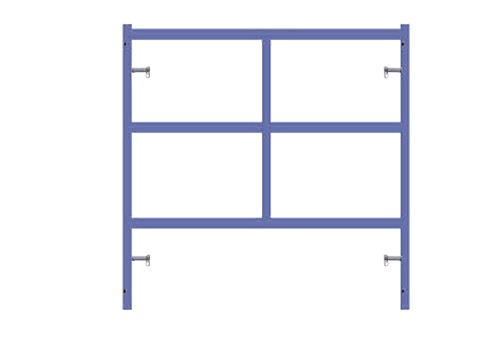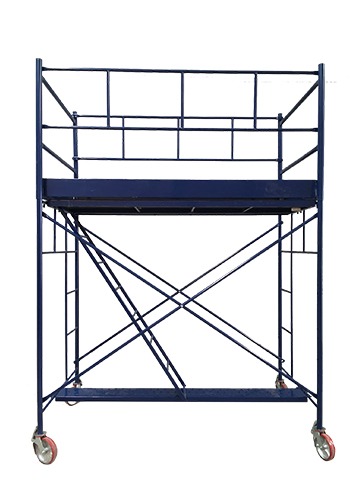 Tradition Frame Scaffolding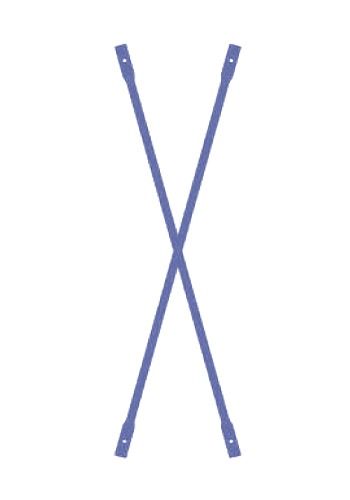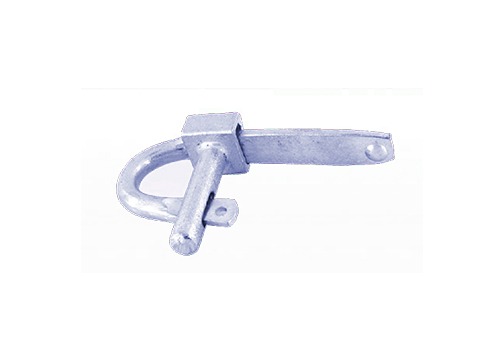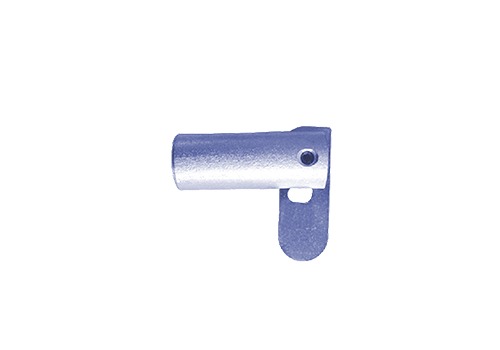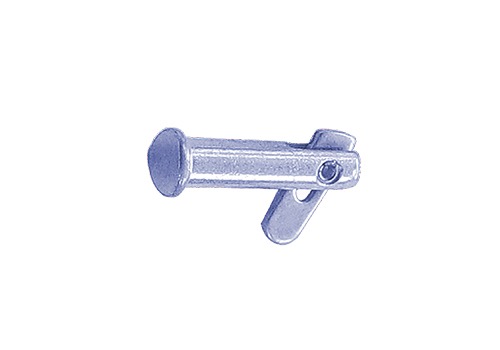 Flip Brace Lock with Head